Startup India is a flagship initiative of the Government of India, intended to catalyse startup culture and build a strong and inclusive ecosystem for innovation and entrepreneurship in India.
Key Pillars of Support for Startups
Under the Startup India Initiative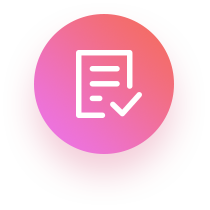 Simplification and Handholding
Easier compliance, easier exit process for failed startups, legal support, fast tracking of patent applications and a website to reduce information asymmetry.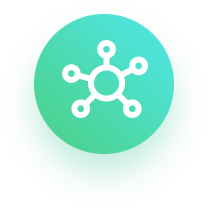 Funding & Incentives
Exemptions on Income Tax and Capital Gains Tax for eligible startups; a fund of funds to infuse more capital into the startup ecosystem and a credit guarantee scheme.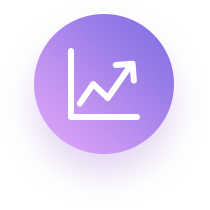 Incubation & Industry-Academia Partnerships
Creation of numerous incubators and innovation labs, events, competitions and grants.
To get registration and to know more about Startup India Registration.Click on below Below link.
1,729 total views, 10 views today